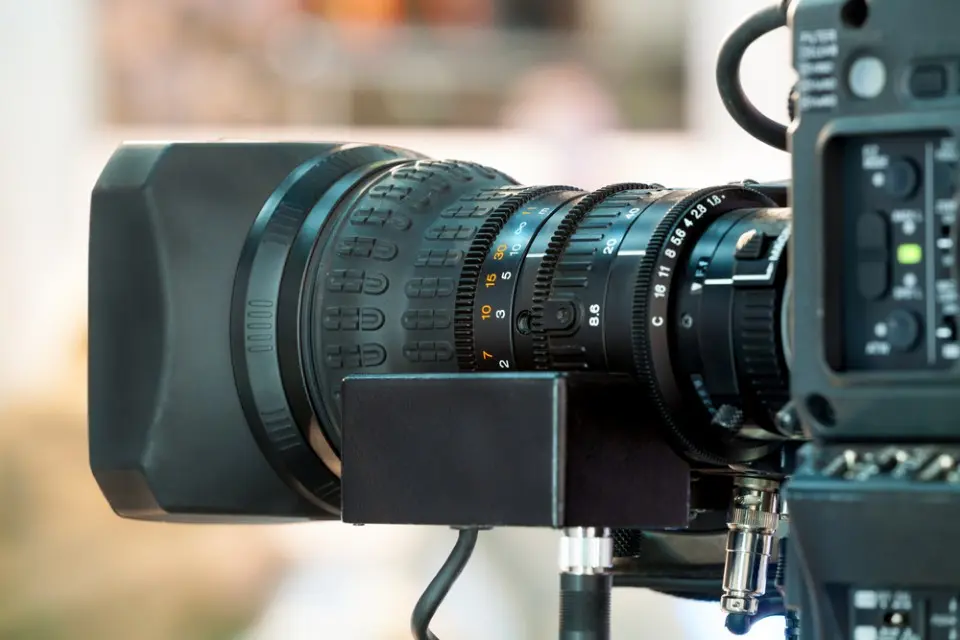 Video
We bring your images to life
Request offer
Through seamless interaction of image and sound you leave a lasting impression on your audience. A visual accompaniment gives the spoken word more expression, focuses the audiences senses on the core messages of your presentation and highlights them impressively and sustainably.
Portfolio
LCD and plasma screens
Video cameras
Video mixing consoles and interfaces
Projectors and projectors
We offer years of experience with the media-technical assistance of lectures, reports and live transmissions. Our competent team of consulters and technicians will show you methods and techniques that can best be integrated into your concept depending on the local and structural challenges of the event location.
Let your images speak for themselves.