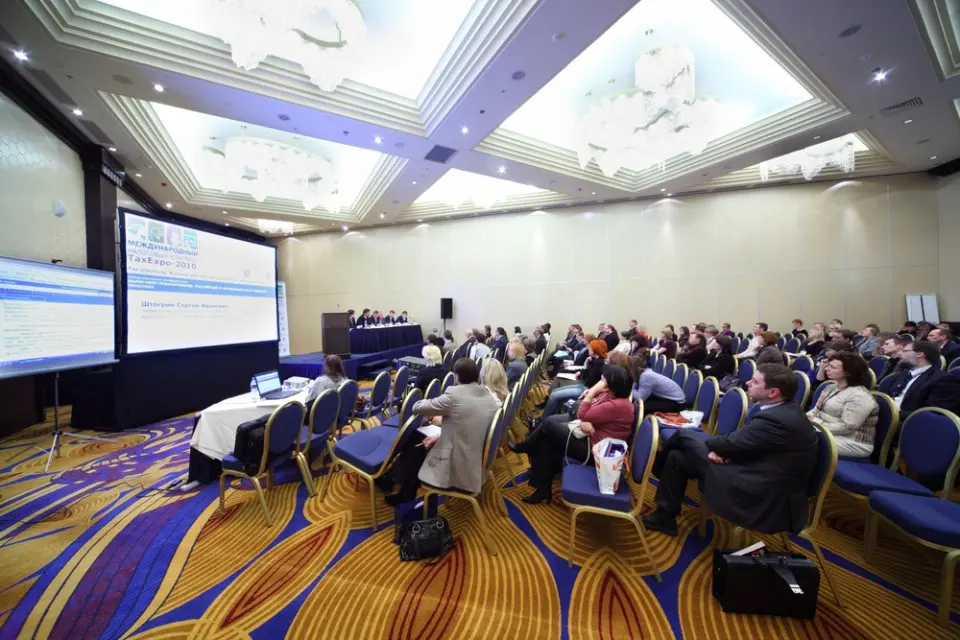 Presentation
We'll get you noticed!
Request offer
Product presentations, seminars and conferences present a special challenge. They require multimedia communication at the highest level. Our team of experts ensures optimal acoustics and visuals. Together we find tailor-made solutions for your very own successful presentation free of any disturbances.
Portfolio
Projectors and screens
LED walls and screens
Video conferencing systems
Audio technology
Mounting systems
No matter the size of your particular presentation. NEKO has the right equipment for all circumstances paired with the expertise to set up and coordinate all components. Our product range consists of state-of-the-art technology only. This way you can be sure, that your messages will be effective and resonarte with all your viewers and listeners.
Our know-how and dedication - your success!