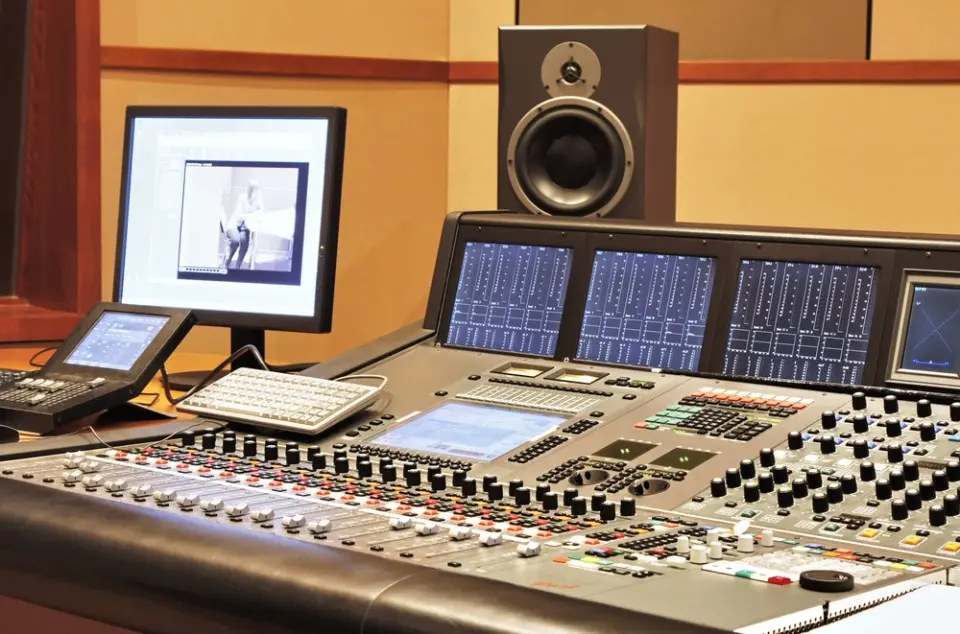 Sound
We ensure good sound
Request offer
Conferences, hotels or concert halls - the technical conditions that differ from location to location influence the sound quality to a decisive extent. Clean sound is an indispensable component for your success. NEKO provides the optimal sound, no matter what technical challenges the event location may bring.
Portfolio
Active and passive speakers
Amplifiers and sound managers
Wired and wireless microphones
Mixing consoles and monitors
DJ technology
Together we create a plan and provide you with excellent equipment from well-known manufacturers. In addition, we install and test everything on location to assure your event proceeds professionally and according to your expectations. Only compatible sound systems, modern microphones and powerful peripherals are used.
Feel the full power of sound!