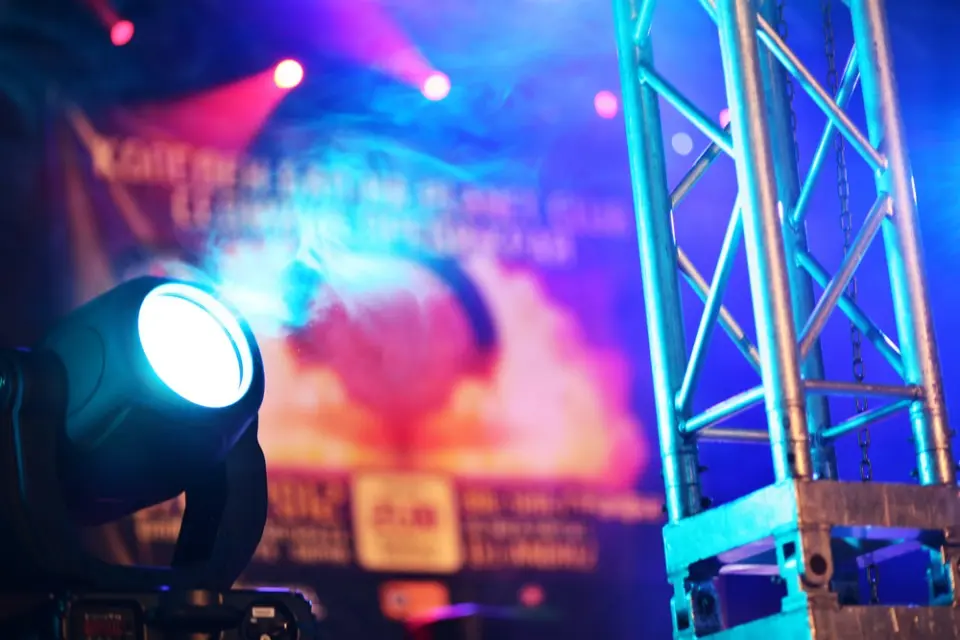 Light
We bring light into the darkness
Request offer
Moving lights, LEDs or both? Stage, show or trade fair? One thing is certain: light is mandatory and you have an overwhelming choice. NEKO has an exceptionally wide range of lighting technology that leaves nothing to be desired. Enchant your audience and benefit from modern, spectacular light effects.
Portfolio
Artificial and daylight spotlights
LED projectors and panels
Moving lights and followspots
Profile and outdoor spotlights
Color changers and fog machines
Lighting controls, dimmers and switches
Power distribution and generators
Trusses and light stands
No component of event technology touches the heart as much as light design. Light is a tool that makes for impressive atmospheres and creates affecting moods. Our light designers know how to skillfully develop a convincing concept and give your rooms character. We advise you on the right equipment and contribute to your very own light spectacle.
A skillfully staged light design turns your event into a highlight.